Helping with Homework
❶You and your students will have fun comparing their responses and seeing how the students and the responses have changed.
Ask Professor Google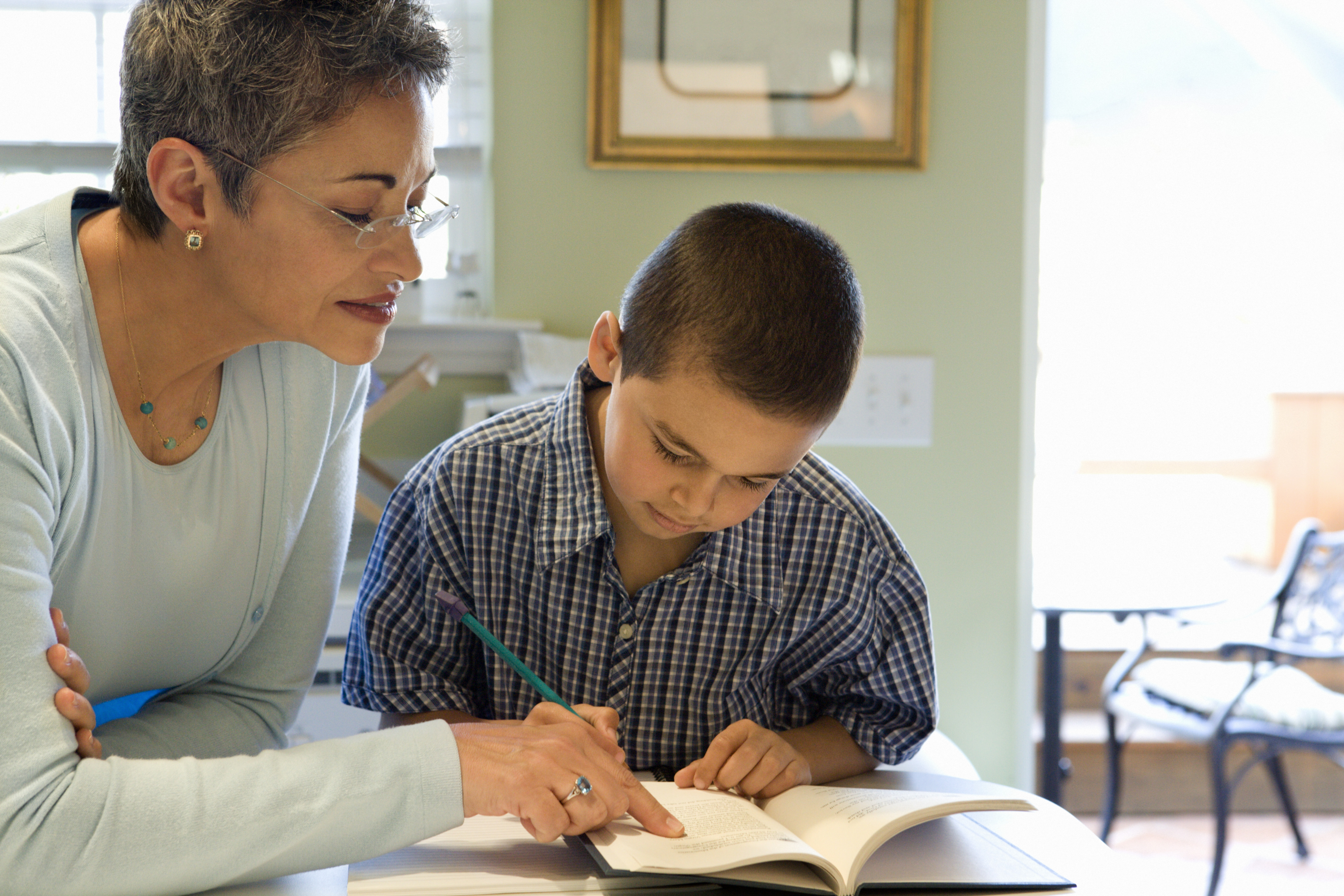 Instead, when you've reached a roadblock, send an e-mail to the teacher for clarification or touch base with her at drop-off and request extra resources on the topic.
The marvels of modern technology can come in handy if a particular problem has you scratching your head. There are also online forums including subscription-based ones dedicated to certain subjects that can help you brush up your skills. McNerney recommends The Khan Academy for math, and CyberSleuth Kids offers free study help for subjects including language arts and science.
Don't hesitate to phone a friend -- take some time to identify the areas you don't excel in and create a roster of people you know who are adept in those subjects, such as your science-minded spouse and your history-buff neighbor, and who would be willing to help when you and your child are stumped.
Ask your child to suggest contacts as well, so he'll feel comfortable reaching out for help when you can't support him. If his school has a class blog or online Listserv, have him note and create a list of kids in his class whom he can count on. Chances are, there is always someone who can help.
Consider using your social-media network to broaden your group of smarty-pants backups. All children need the same thing: But keep in mind that each child may work differently; some will do their work at the kitchen table and others at their desks in their rooms.
Some children will work best by doing homework right after school; others need a longer break and must run around before tackling the work. Most will need a snack. If your child does after-school activities, set a homework time before or after the activity, or after dinner.
Whatever routine you choose, help your child stick to it. Find out how your child studies best. Did your child resist reading?
Work on ways to make it fun—maybe set up a reading tent under your dining room table. Review your child's homework goals again in October, and perhaps once more in January, says Mayzler. Adjust your plan as you go, letting your child take as much ownership of the process as possible. In some homes, that means doing it right after school; for others, it can mean waiting until after dinner if your child is the type who needs to expend some energy before he dives back into the books.
Dolin recommends giving all kids at least 30 minutes to have a snack and unwind, with one caveat: Giving kids a half-hour break between after-school activities and homework is a smart idea, too. If your child goes to a babysitter or aftercare program, make a deal that while he's there he'll work on one assignment—something easy he can do even with distractions—every day before he gets home so he has less work later.
The key is to be consistent about the routine. Take a few weeks before homework gets heavy to try different approaches and see what works best, then stick to it. Everyone deserves a break on Fridays, of course. But pick a regular time during the weekend for homework. If your kid is truly stuck on a homework assignment, don't make the common mistake of trying to reteach the information.
Your goal is not to become your child's study buddy. Plus, your approach might be too different from the teacher's. You don't understand what your teacher is saying, and your parents teach you another method.
Instead, send an e-mail or note to the teacher asking her to please explain the material to your child again. If your child is a fourth-grader or older, have him write the note or talk to the teacher. It's important that he learns how to speak up for himself. The teacher will likely have office hours earmarked for those who need help.
Main Topics